Posted In ASA, ASA Announcements, ASA In The News, ASA Resources, Daytime Provision, Sitting Service, Uncategorized
Adults Supporting Adults (ASA) is a 'not for profit' charity based in Lincolnshire. As a countywide service provider with over 25 years' experience in social care we are currently providing over 50,000 hours of support in the community. Our services are provided on a 1:1 basis to people in their community or home setting depending on their needs, goals and aspirations. Our support workers act as enablers, assisting people to develops their confidence and be as independent as possible.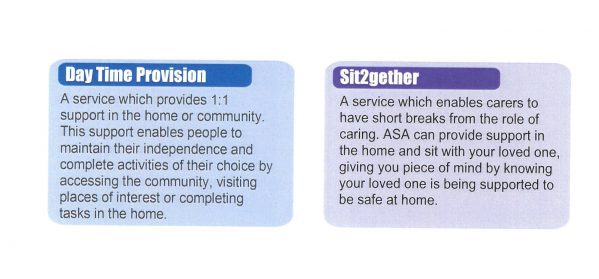 From April 2019 Day Time Provision is costed at £14.85 per hour plus mileage, or alternatively £17.10 per hour including up to 5 miles per hour worked. Our Sit2Gether service is costed at £11.50 per hour from April 2019.
Our offices are in Sleaford, we operate Monday to Thursday 9am – 5pm and Friday 9am – 4.30pm. The operational team with over 50 years of experience in social care is: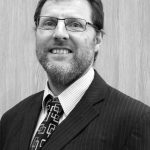 Stephen Johnson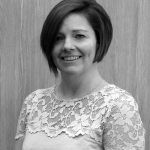 Emma Duncomb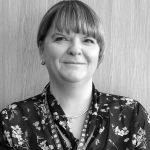 Sharon Dickinson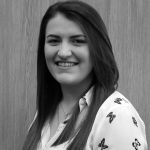 Mariessa Cox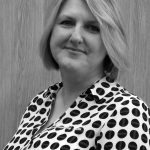 Emma Hernon
Please contact us on 01529 416270 to learn more about our services and discuss potential referrals or email us at enquiries@asaorg.co.uk.