Posted In ASA, ASA Announcements, ASA Resources, Daytime Provision, Respite Resource, Spriteleys
"Try Before You Buy" – FREE Taster!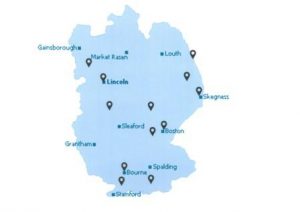 In partnership with the Bromhead Charity, Adults Supporting Adults would like to offer people the opportunity to access a service on a "Try Before You Buy" basis. This enables people to make an informed decision regarding some of the support services ASA provide.
Respite/Short Break
Adults Supporting Adults could offer one or two nights of Respite/A Short Break to someone who has not experienced Respite before. Adults Supporting Adults has capacity for this service in Bourne, Toft and Boston.
Day Time Provision
Adults Supporting Adults could offer individuals 2 to 4 hours of 1:1 support in the community in the Spalding, Stamford, Bourne and Boston area.
Spriteleys
Individuals could enjoy the opportunity of joining our Spriteleys group in Grantham for a taster day. By coming along for the day, people get to see how the day is run and whether they would like to join future sessions.
If you are working with people whom you feel would benefit from this opportunity and it would help them make decisions about their support in the future, please contact a member of our team on 01529 416270. This could be set up quickly in order to provide individuals with a real experience of how a support service could enhance their lives.